CREATIVE, FLEXIBLE SOLUTIONS FROM A "CAN DO" CUSTOMER-FOCUSED TEAM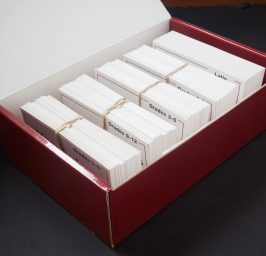 Attentive Binding Edge teams assemble all the pieces—boxes, binders, manuals, CDs, tabs, reference guides, warranty cards, direct response materials, or whatever may go into your package.
Read more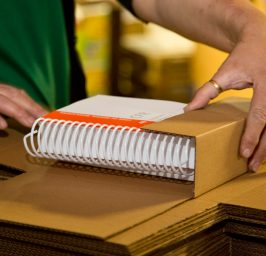 Custom handwork differs from kit assembly because it is not a conveyor-based assembly line. This type of work typically requires a great deal of floor space and a very flexible workforce.
Read more