PARTNERS WITH PRINTERS AND PUBLISHERS
---
Mechanical binding, finishing, and custom services with a "can-do" customer-focused attitude.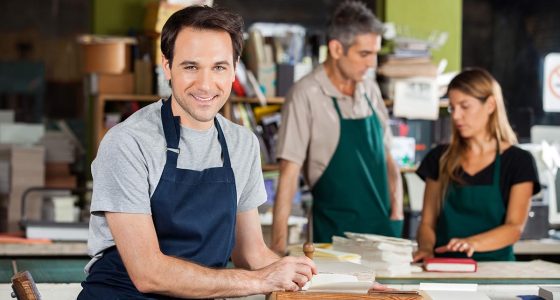 Our experienced professional team connects with customers early in the print production process to help plan the best and most efficient project execution.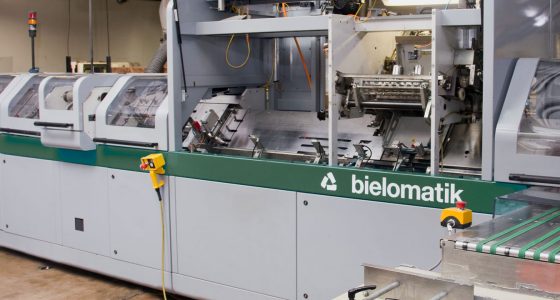 Binding Edge features the Bielomatik punching and binding line for wire and plastic. Ours is one of only two such machines in the U.S.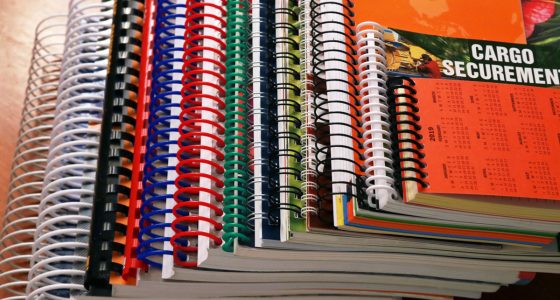 Our broad range of capabilities is made possible through ongoing investment in modern equipment and our highly valued long-term employees.
---
Flawless Finishing with Tinning
Our tinning service adds a professional touch to your next hanging product. We are only one of a handful of graphic finishers in the United States that can do this service.
LEARN MORE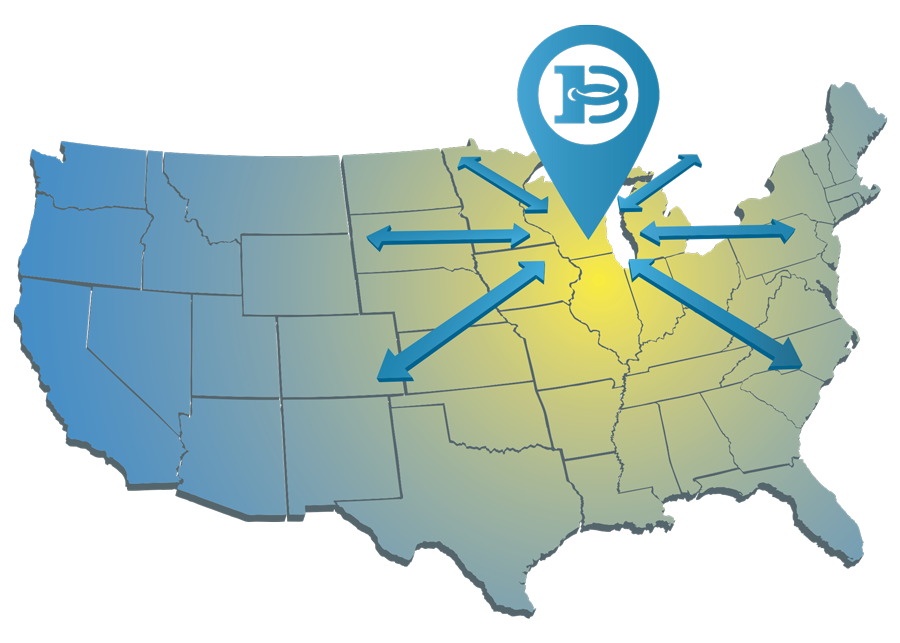 Who We Are
---
Binding Edge, a full service mechanical bindery, was established in 1995 by Steve Penkala. Operating from a 40,000-square foot plant in Neenah, Wisconsin, Binding Edge provides binding solutions for the print industry with a "can-do" customer-driven team.
We are located in northeast Wisconsin's Paper Valley and serve printers and publishers across the Fox Cities, Green Bay, Milwaukee, and Chicago markets and beyond. Our completely automated Bielomatik plastic and wire spiral binding line attracts printers and publishers from across the United States who benefit from our highly competitive pricing and logistics.