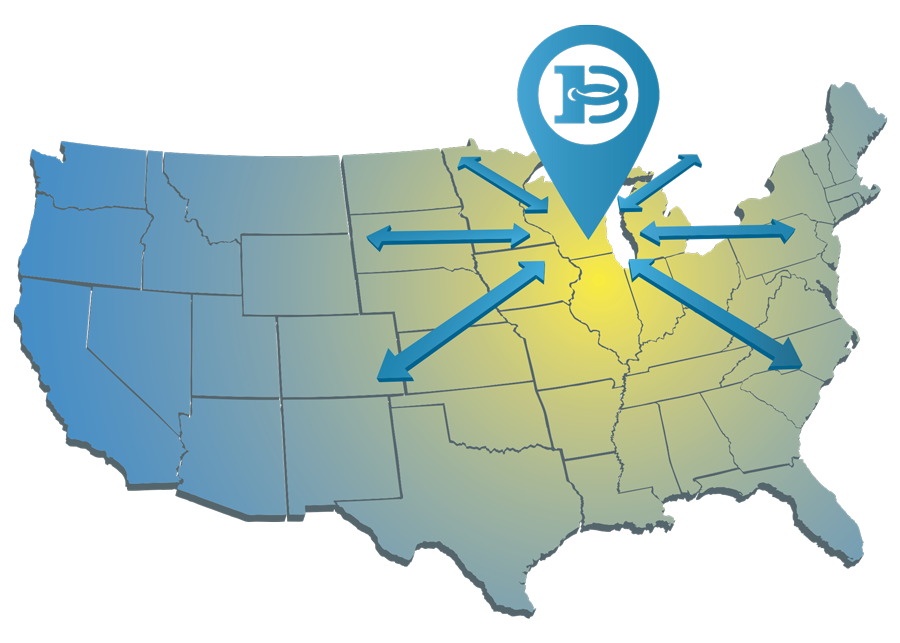 About Binding Edge
---
Binding Edge, a full service mechanical bindery, was established in 1995 by Steve Penkala. Operating from a 40,000-square foot plant in Neenah, Wisconsin, Binding Edge provides binding solutions for the print industry with a "can-do" customer-driven team.
We are located in northeast Wisconsin's Paper Valley and serve printers and publishers across the Fox Cities, Green Bay, Milwaukee, and Chicago markets and beyond. Our completely automated Bielomatik plastic and wire spiral binding line attracts printers and publishers from across the United States who benefit from our highly competitive pricing and logistics.
Agile and Responsive
Align With Binding Edge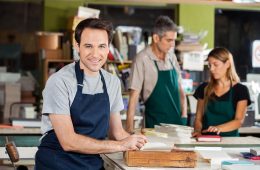 Our experienced professional team connects with customers early in the print production process to help plan the best and most efficient project execution.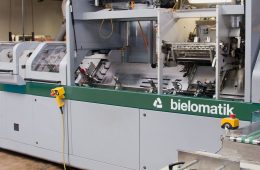 Binding Edge features the Bielomatik punching and binding line for wire and plastic. Ours is one of only two such machines in the U.S.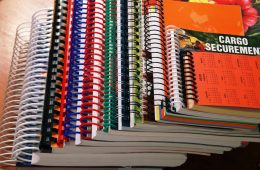 Our broad range of capabilities is made possible through ongoing investment in modern equipment and our highly valued long-term employees.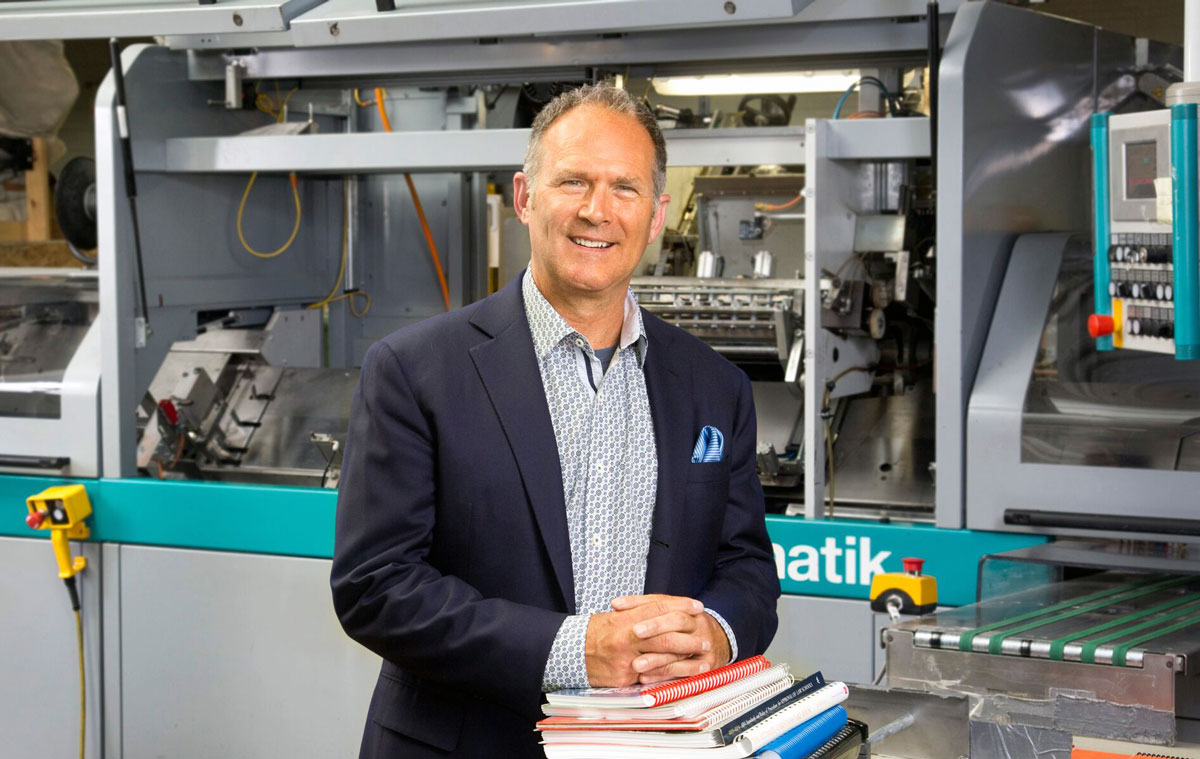 Steve Penkala
President
Hard Work, Kindness, and Creativity
Steve started Binding Edge in 1995 after discovering the need for a reliable, creative, and forward-thinking graphic finishing firm to serve printers and publishers across the Midwest and beyond. To provide meaningful employment for Binding Edge associates is the most rewarding part of his job. Steve is a self-proclaimed foodie who spends much of his free time applying his unique spin to traditional recipes.
920-215-6565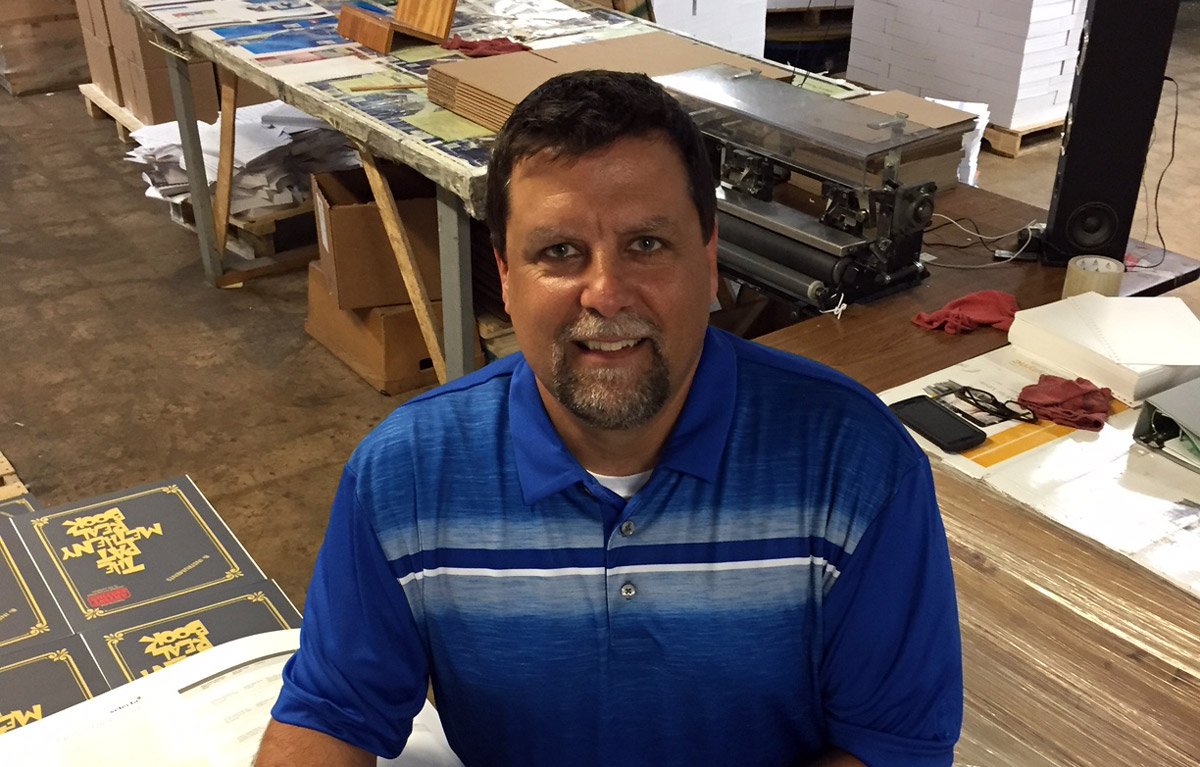 Randy School
VP Sales
A Partner to Printers & Publishers
Randy has been part of Binding Edge for more than 20 years and is part owner in the company. He spends his time on the road connecting with printers and publishers highlighting the skill, experience, and flexibility of the Binding Edge team. Randy is an avid outdoorsman, hunter, and fisherman.
920-215-6566