Need Some "Dating" Advice?
It's that time of year when the team at Binding Edge turns its attention to dating — especially as it relates to the upcoming calendar production season. Presses are rolling on 2020 calendars, and we can help you and your customers build long-term committed relationships with our calendar finishing services.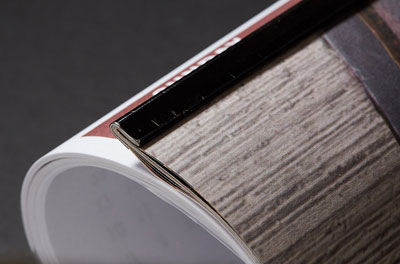 Tinning for the Win
Tinning is a method of binding that crimps a metal strip along edges of sheets. It is an inexpensive, crisp, clean way to support and hang company promotional calendars, not to mention posters and charts. Think of it as a perfectly pressed shirt on a dinner date.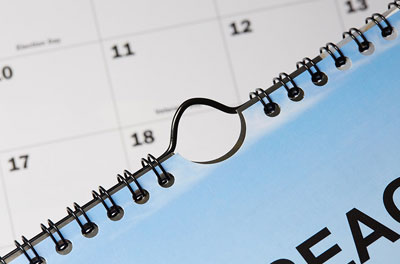 Hang on Loosely
Available in white, black or pewter, our sturdy wire calendar hangers give a high-end, professional look to calendars and wall charts. Pages are easy to turn, month after month — just like a blossoming romance.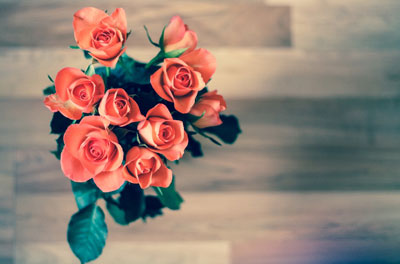 Add Special Delivery
Did you know Binding Edge can roll your customers' calendars, package them in poly wrap or tubes, and drop ship them straight to your recipients? It's kind of like sending roses, but without the pesky thorns.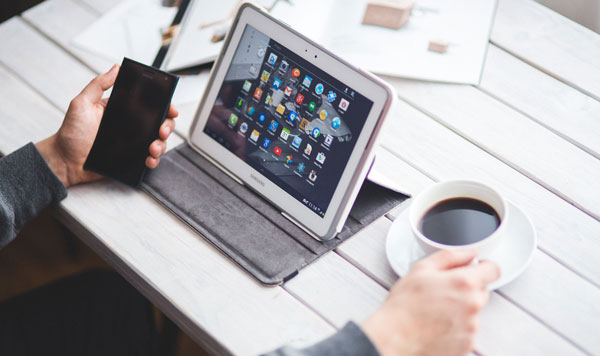 Let's Communicate
When you work with Binding Edge, you have direct access to the company president and the sales manager.
Ask us questions, share your opinions, and give us friendly advice.
Like any strong relationship, open and honest communication is the secret to success.
Contact us to discuss your next calendar project.